We at Adverum, balance the heart and the mind to deliver communications success.
The mind appeals to numbers, facts, and figures. The mind, recognizing itself as one of nature's greatest creations, emphasizes results and goals.
The Heart tells us to push on and go further, it appeals to our many senses – the sense of touch, the sense of scent. The heart, in all its emotion and wonder, builds empathy and understanding.
YOUR OWN KIND OF LANGUAGE ​
For us, you are more than a client. You are a person with your personal and business goals. We hear you, and we cheer for you. We help you to be at your best and to find your own unique kind of language that will help to reduce the noise and be heard, shape your image and gain awareness, enter new markets and create new products. ​
LOCAL ETHICS, GLOBAL REACH
We think globally, and we act globally. Having two offices in different continents, tech-friendly environment, latest tools, and technologies, and most important - affiliates around the globe we don't believe in borders. Wherever you want to go - we will get you there.

We represent one of the world's largest networks of independent public relations agencies - PRGN (Public Relations Global Network) to the Baltic States. The network's agencies share good practice, experience and ensure the highest standards of professional and business ethics.

And most important - we know each other, we cheer for one another. We are not just business partners, we are all friends.

We belong to RSVA (Association of PR agencies in Lithuania) and every year we gain all 5 certificates for our work standards.
WE ARE A TEAM OF DOERS AND DREAMERS
We are an award-winning mix of communications strategists, ambitious managers, creative thinkers, inspirational writers, artful designers, smart digital planners, and strict analysts.
Ieva Naujalytė
Managing Partner, Strategic Consultant
Andrius Čepkus
Partner, Head of Business Development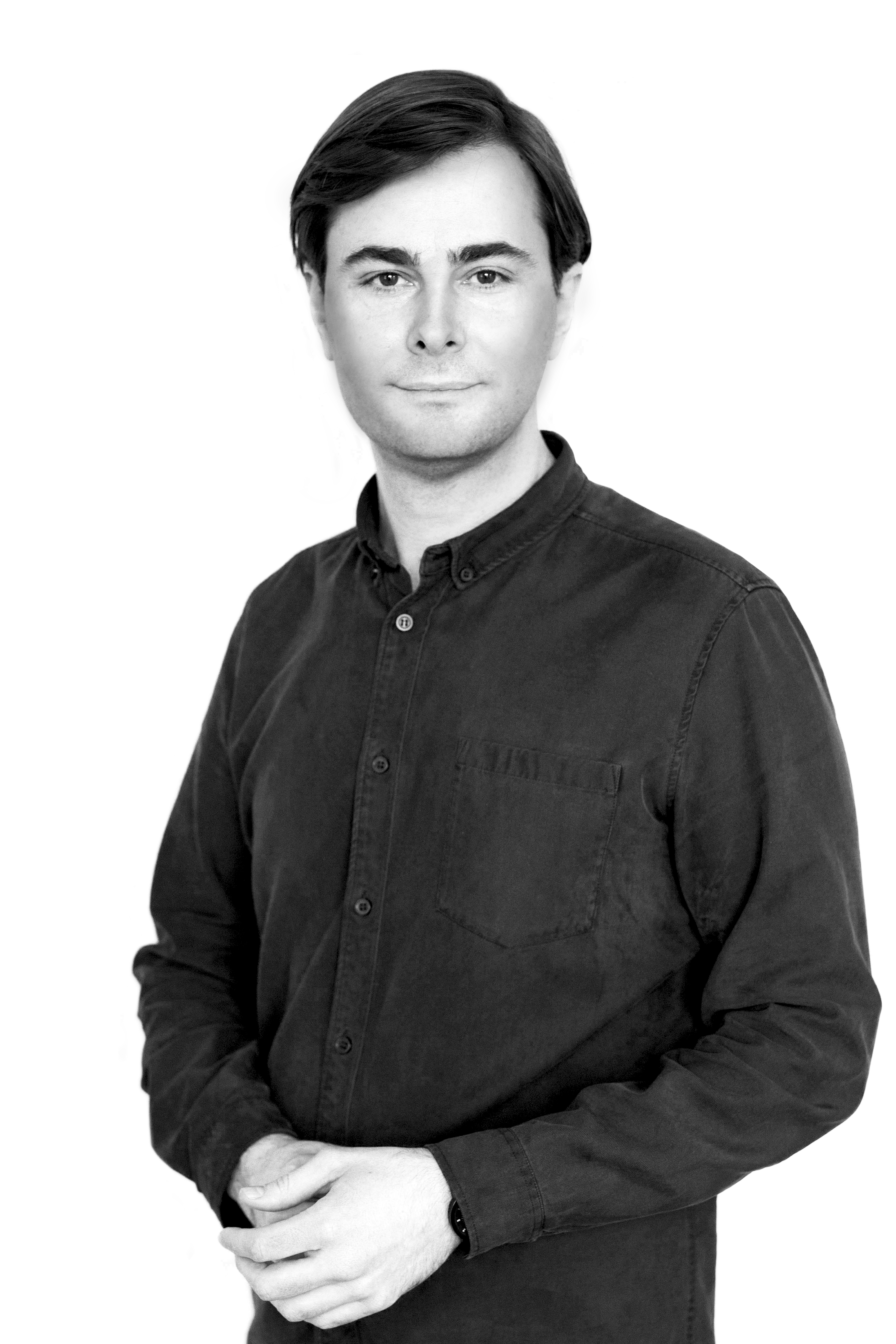 Dalius Drevinskas
Account Director
Agnė Šyvokaitė
Account Director
Vaida Čepkienė
Communications Consultant
Akvilė Pušinskaitė
Account Executive
Žygimantas Pocius
Digital Project Manager
Auksė Baurienė
Account Executive, Copywriter
Gabrijela Petrikytė
Account Executive
Dovilė Palavinskaitė
Account Executive, Copywriter
Aistė Švedaitė
Account Coordinator
Edita Keršiulė
Junior Account Manager
Jolita Vaičiūnaitė
Account Assistant, Designer
Živilė Jančauskienė
Head of Administration
Since 2004, we've had the opportunity to work with several of the fastest-growing and most admired brands and companies across multiple markets and industries.
What I like most about the Adverum team is that while planning a project or campaign, they ask so many right questions that they change the processes for the better, and projects always have plans B, C, and so on.
I wouldn't have expected in my life, that agency people could read my mind, but that's how I felt intuitively working with the Adverum team. We had mountains to climb together, creating the largest technology and progress conference in the Baltics, LOGIN, for years.
Me and all my team were pleased with the culture of work that comes from Adverum. Insights for strategy, speed when you need it, flexibility to assist in any uncomfortable situation let us work together smoothly and effectively. Above all, the results exceeded the plan. Thanks!
Our partnership has been lasting for more than 10 years, and the key ingredients to this success has been trust, speed and professionalism. As a strategic communications partner, Adverum has contributed to the growth of our business, change of public opinion and our strong reputation.